We Provide a Sound Framework for Future Growth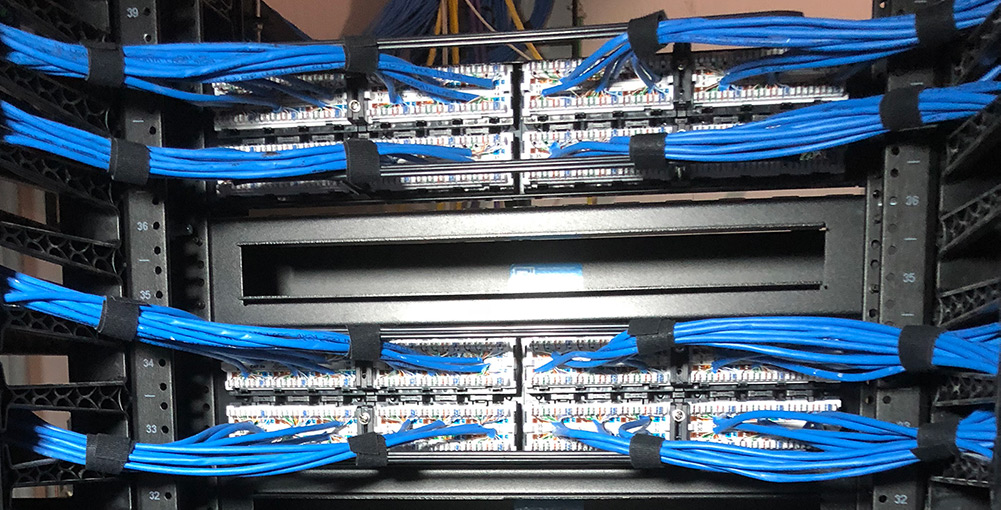 Allow us to protect you with:
Fiber Optic Cable (multi and single-mode)
Data Network Cable
Coaxial Cable
Structured Cabling
Audio Cable
Security/Access Control Cable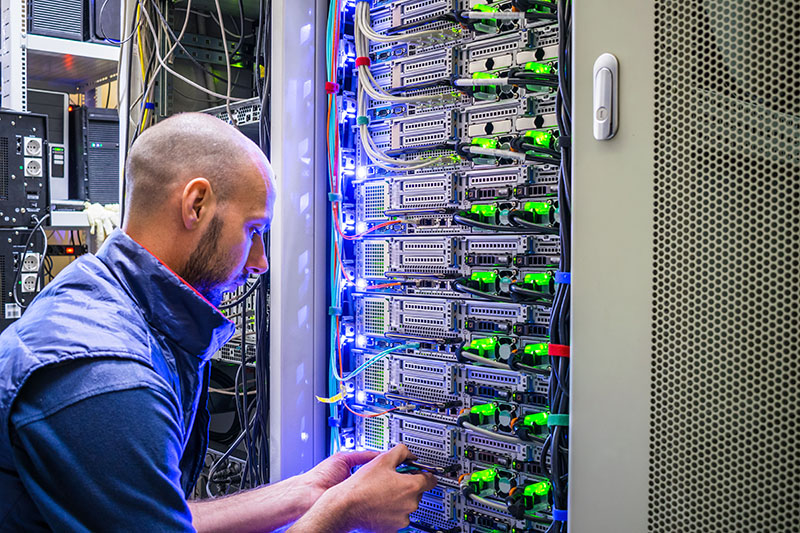 CNE structured wiring division is ready to install your vital lines of communication
– whether you're looking to upgrade an existing infrastructure or design a new one. Our manufacturer-certified and experienced team can perform standard and customized installations to meet your facility requests.
In addition to building network infrastructures, we install end-to-end, cutting-edge data center cabling complete with floor, rack and cabinet systems. The benefits of a certified and tested cabling installation include consistency, reliability and compatibility, ease of troubleshooting and future proofing.
We partner with 352 ELECTRIC for some of our Cabling services: