Where Every Detail Matters
Did You Know?
Computer Network Experts can customize a surveillance system to see what is going on in your business or home anytime and anywhere.
Certified installation of Live video access from Axis' award-winning network video products. With built-in computers.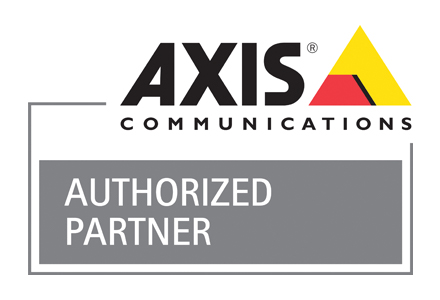 Flexible and powerful, network video solutions enable you to remotely and cost-effectively monitor and secure people, property and industrial processes. Your network video system can be as simple or as sophisticated as you want it to be.
Simply connect the network video products to an IP network (such as a LAN, intranet or Internet) and view live images from any local or remote, networked computer with a standard Web browser.
No need to run special wires or separate costly power outlets. With DVR software running on your server or workstation there is no need to buy separate DVR's for your system. You can also archive your security data using the same backup device you already own.
Network surveillance camera system installation in Alachua, Marion, Gainesville, Ocala, High Springs, St. Augustine, Palm Coast and surrounding Florida areas.