We're a Local Company, not an Out of State or Outsourced Toll-Free Answering Service.
Serving North and Central Florida, Alachua, Marion, Gainesville, Ocala, High Springs, St. Augustine, Palm Coast and surrounding areas.
Voice, Low Voltage Data, & Fiber Cabling
CNE structured wiring division is ready to install your vital lines of communication – whether you're looking to upgrade an existing infrastructure or design a new one.
We install end-to-end, cutting-edge data center cabling complete with floor, rack and cabinet systems.
IT SUPPORT
Get the Benefits Our Services:
• IT Consulting & Managed Service Provider
• Increased productivity
• Business Continuity Planning
• Office Moves & Wiring
• Video Surveillance Camera Solutions
• Fiber Communication Lines
• Structured Cabling
Learn More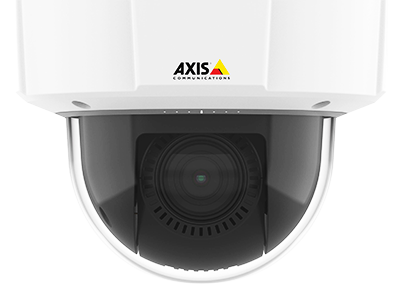 Did You Know?
Computer Network Experts can customize a surveillance system to see what is going on in your business or home anytime and anywhere.
Remotely monitor people, property, and industrial processes!
Customers Sastifaction

"Without CNE we would not have effective network security or backups for our most important data. CNE helped us with a solution that worked for the size of our business."
– Rocky Draud
"I was looking for computer assistance with a computer problem that I had. I went to CNE. They solved my problem promptly and thoroughly. The staff were wonderful. I highly recommend them. I recommend CNE to anyone who needs computer help."
– Doris Santos
""You can get a computer fixed at lots of places around town, and probably the work will be OK, but it is the service and personal attention which set CNE apart from their competition. When we have a computer problem, we know where to go, and that is a great comfort."
– George & Lee Edwards