We're a Local Company, not an Out of State or Outsourced Toll-Free Answering Service.
Serving North and Central Florida, Alachua, Marion, Gainesville, Ocala, High Springs, St. Augustine, Palm Coast and surrounding areas.
Cabling Services & Solutions
Computer Network Experts has been providing customers with reliable consulting, installation, and maintenance services for its fiber optic network and structured cabling systems projects for 40+ years.
No matter what your scope or requirements are, we are prepared to help you with your network cabling project.
Latest Projects
Our Specialization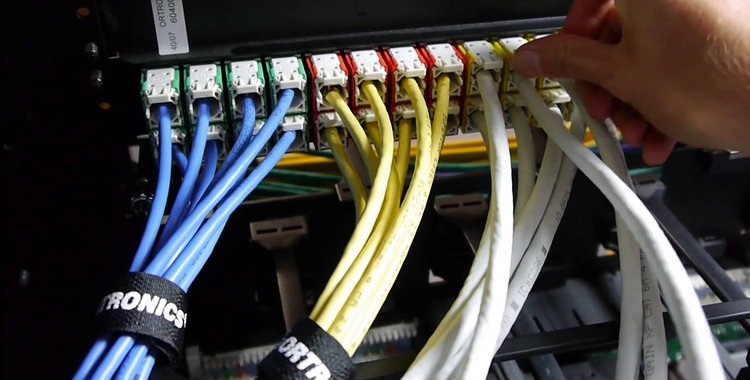 Structured Cabling
Structured cabling is a critical backbone that drives today's communication systems. CNE designs and installs dynamic and cost-effective network communication systems built to meet the needs of your growing organization.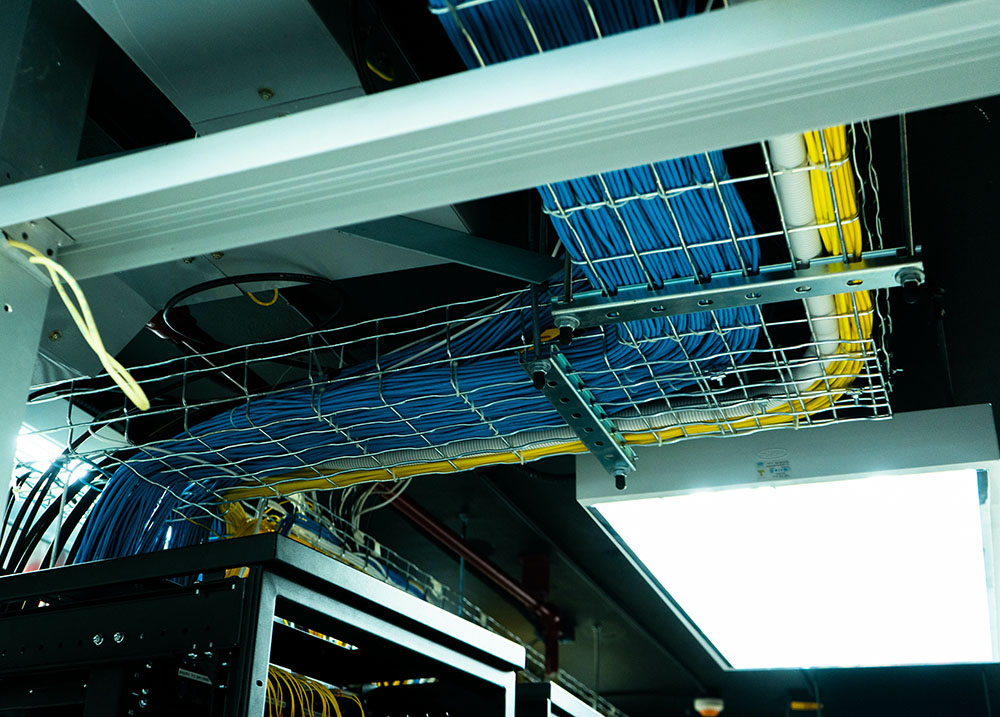 Structured Cabling Design
Our knowledgeable can help you design a structured cabling system to meet the current and future needs of your company while maintaining your budgetary constraints. CNE has spent years building relationships with vendors and distributors to maintain the best pricing, fastest delivery and instant support on the most innovative products.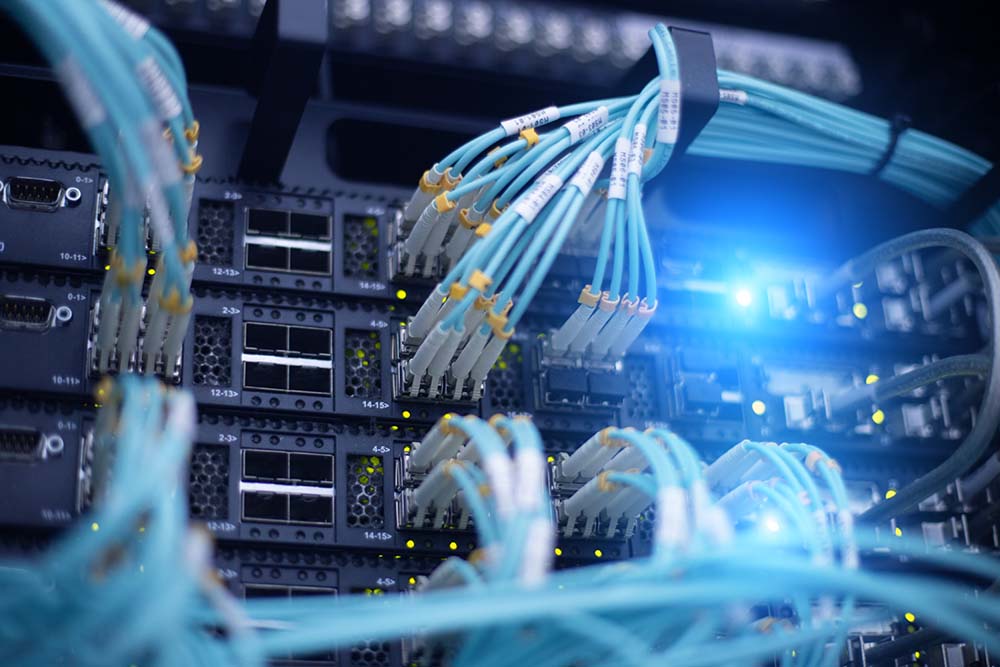 Fiber Optics
Fiber optic termination, splicing, testing, and maintenance are important services needed at every fiber location. We can provide fiber optic services in any environment as well as solutions to improve existing infrastructure.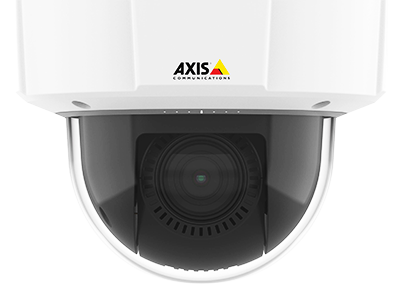 Did You Know?
Computer Network Experts can customize a surveillance system to see what is going on in your business anytime and anywhere.
Remotely monitor people, property, and industrial processes!
Customers Sastifaction

"Without CNE we would not have effective network security or backups for our most important data. CNE helped us with a solution that worked for the size of our business."
– Rocky Draud
Hippodrome State Theatre
"CNE is a great IT company. Anytime we need anything they respond quickly. They constantly monitor our server to make sure that we do not have any problems arise."
– Jessica McMillan
Millhopper Family Dentistry
"I just wanted to say thanks to all of you at CNE for your work and expertise in handling our server switchover. I think it went about as smooth as possible…"
– Hugh Self
TERRA-COM Environmental Consulting, Inc.