"We offer a robust data backup service, which includes cloud and local storage capable of category, full image backups, and bare metal restore."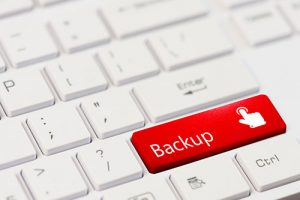 The CNE business continuity and disaster recovery (BCDR) solution is the only competitive solution on the market that offers complete protection against the six Data Loss Gremlins, including: data theft, equipment failure, computer viruses, fires, user errors and natural disasters. What's more, this solution uses the highest level of data encryption available for local backups as well as backups transmitted and stored in our state-of-the-art cloud data center, which is protected by physical security, data redundancy, and redundant power supplies.
See for yourself how our solution compares to some of our competitors' backup products.